FS a set of rear window delete panels (Apolic/Dibond composite material) + transport tracks on RHS e.g. for Maxtrax Recovery Boards.
Panels are cut to size, straight replacement of windows using original rubbers.
Track system with reinforcement inside! I'm using the same setup for a while now, on- and off-road.
You can even pull up yourself on them, no movement at all.
Pick up in Geelong area or Melbourne. Also heading up to Sydney next week (Campbelltown area) and can drop it off somewhere on the way.
Price $325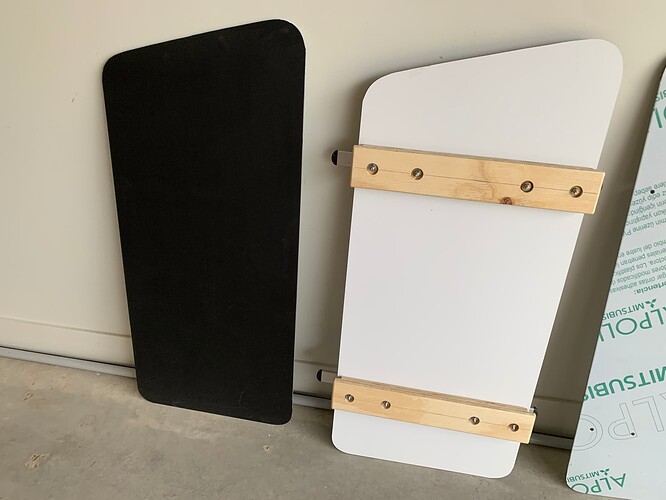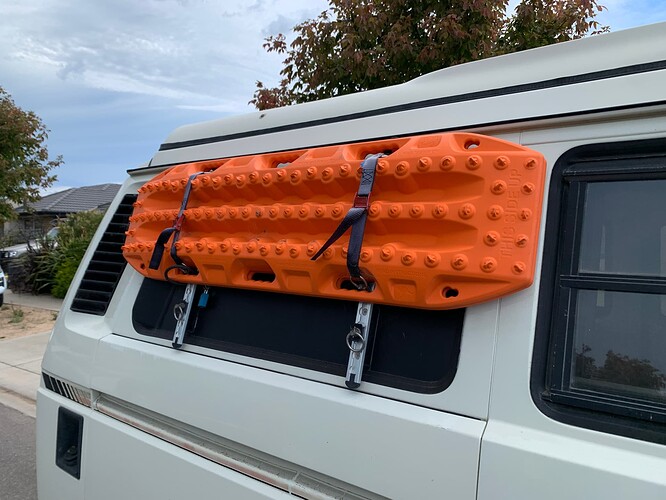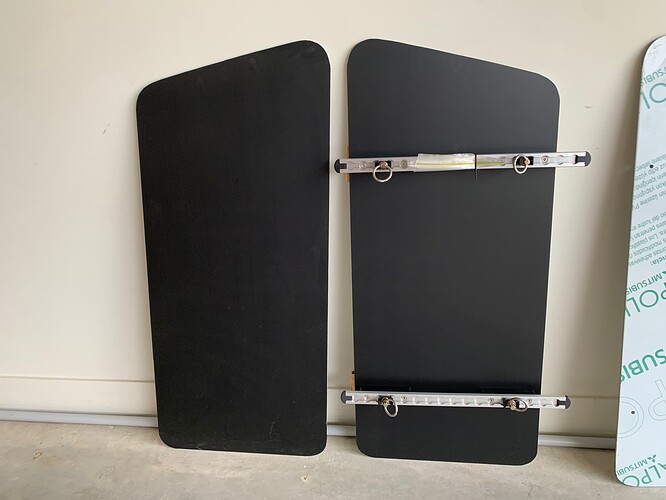 Cheers Arne