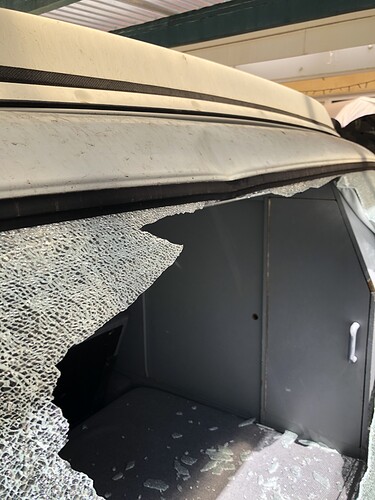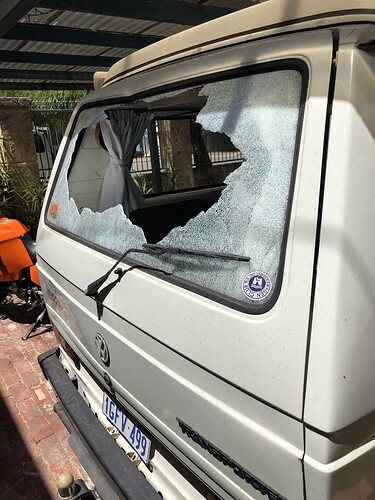 Had a bit of an accident today while reversing to do a u-turn - a tree branch I didn't see hit the top of my tailgate, bending it in the middle and smashing the window

So, before I go make a claim trying to get it repaired, I thought I'd ask if anyone here would happen to have a spare tailgate they would part with?
Just looking for the tailgate itself, no hardware required.
If it had glass fitted all the better, and if in the original VW white even better, but again not essential.
Let me know asap, and thanks in advance!
Gaetan