Anybody from the group (Paul ?)
https://www.carsales.com.au/cars/details/volkswagen-transporter-1988/sse-ad-6988429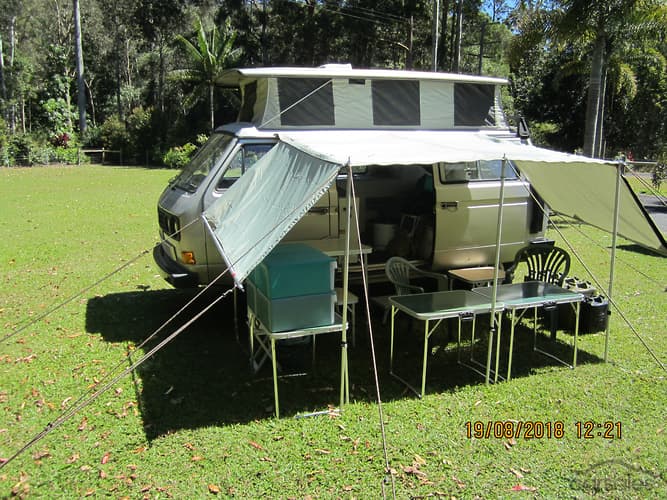 A mate told me about this.
I bet he is sick of the fuel bill that these 6cyl scoobys create.
Like all 6 cyl motors they have awesome torque (gearbox killing) and power but love to drink.
Regardless its an awesome syncro but I cant see him getting that much.

Well spotted Uwe.
Nice Syncro…but big money.
Interesting snorkel installed to the rear left hand side too.
Never seen that before…
Thats the kind of money you ask for if you don't really want to sell your van (or if your partner says you have to!).
Greg