For sale - a pair of AMC cylinder heads from my 2.1L Petrol, taken off after going to Subi conversion.
All valves are good, head surfaces were skimmed to clean up when I did a head gasket job before going the Subi route.
These were on my van when I bought it with 220k on the clock, so no idea how long before they'd been fitted.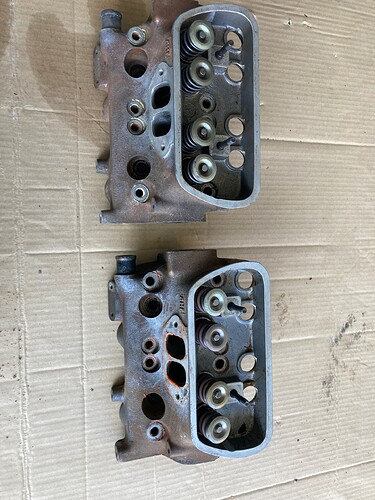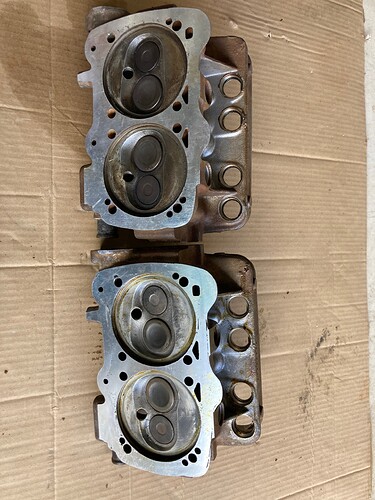 $300 for the pair + shipping