Hi Folks,
What CB radios are people using in their syncros?
On the last syncro adventure (last year), my cheapie Aldi CB radio struggled and it would work but cut out regularly even though people could hear me.
I upgraded mine to a more expensive version as per the photo and I also bought a longer higher gain aerial which is annoying as it hits the garage door as I come in or leave the garage so I have swapped back to the old aerial. But the upgraded CB seems to work better even with the shorty aerial.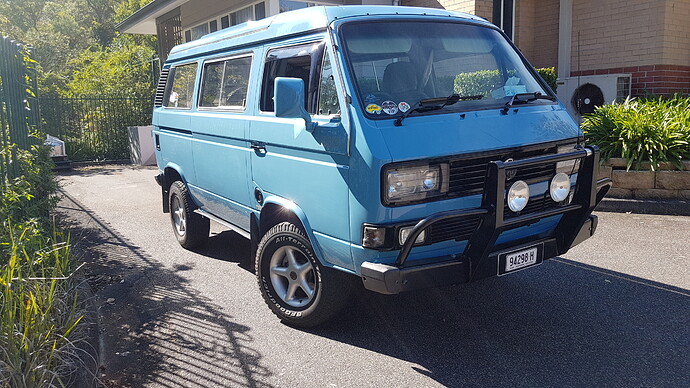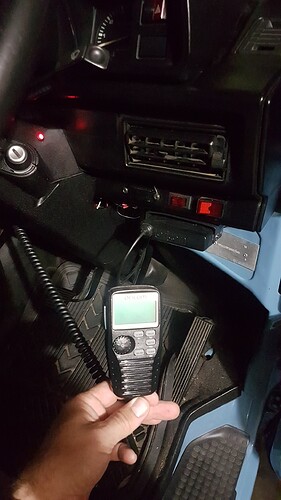 What combo are others using?
Cheers,
Scott